School Meals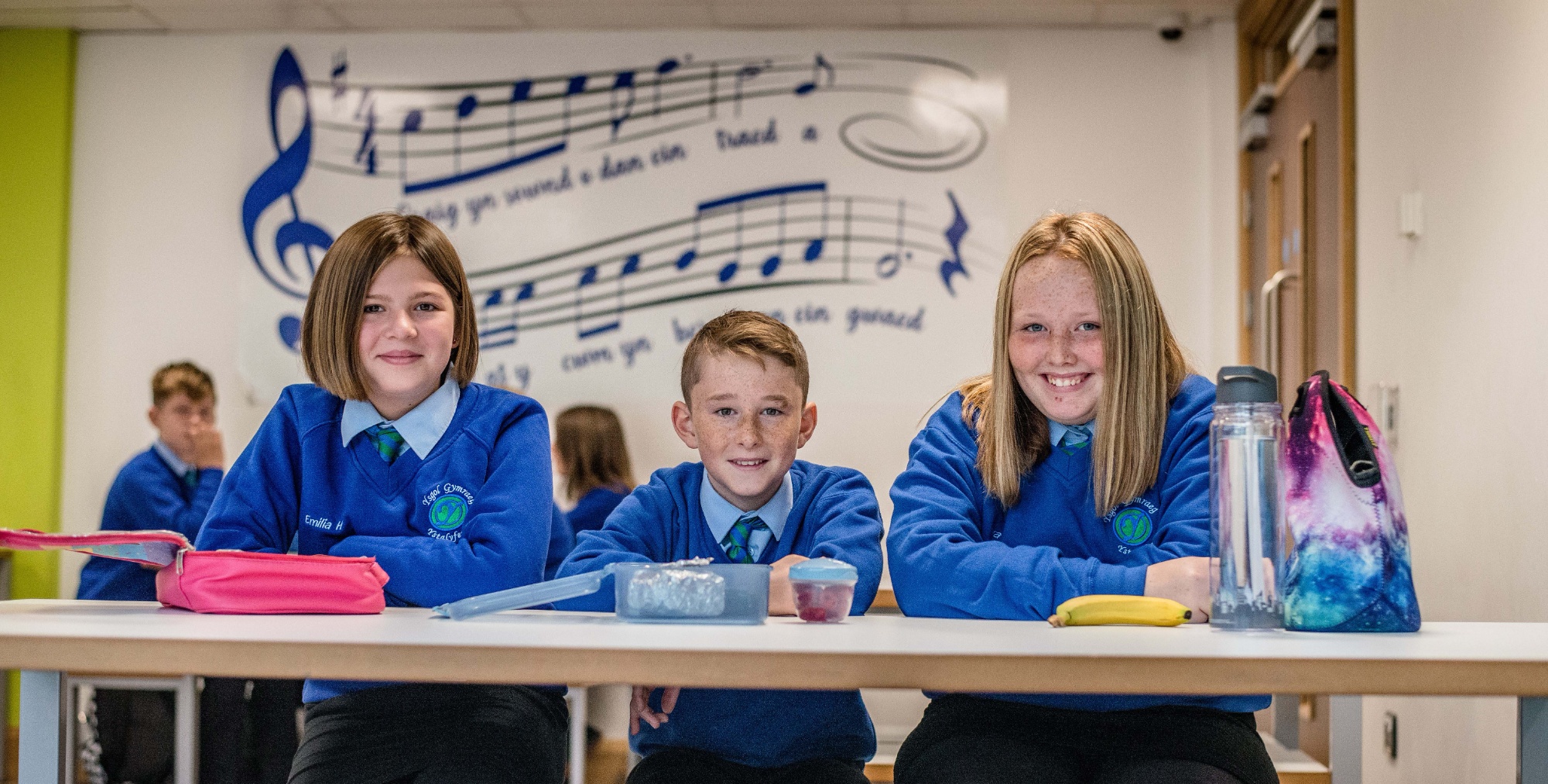 A mid-day meal is provided at the school and all pupils are urged to partake. Meals are served on a Cafeteria System and pupils have a choice of 'healthy eating' menus.

Pupils pay daily for their selected choice of menu. An average sum of £2.90 daily will buy a balanced, nutritious and healthy 'set' meal, although pupils may wish to pay less or more than this sum. Pupils may bring sandwiches with them to school to eat during the mid-day break.

Toast and other small, healthy items are on sale during the mid-morning break or from 8.15am in Caffi'r Graig or break time.
Free School Meals
Information regarding Free School Meals can be found here.
ParnetPay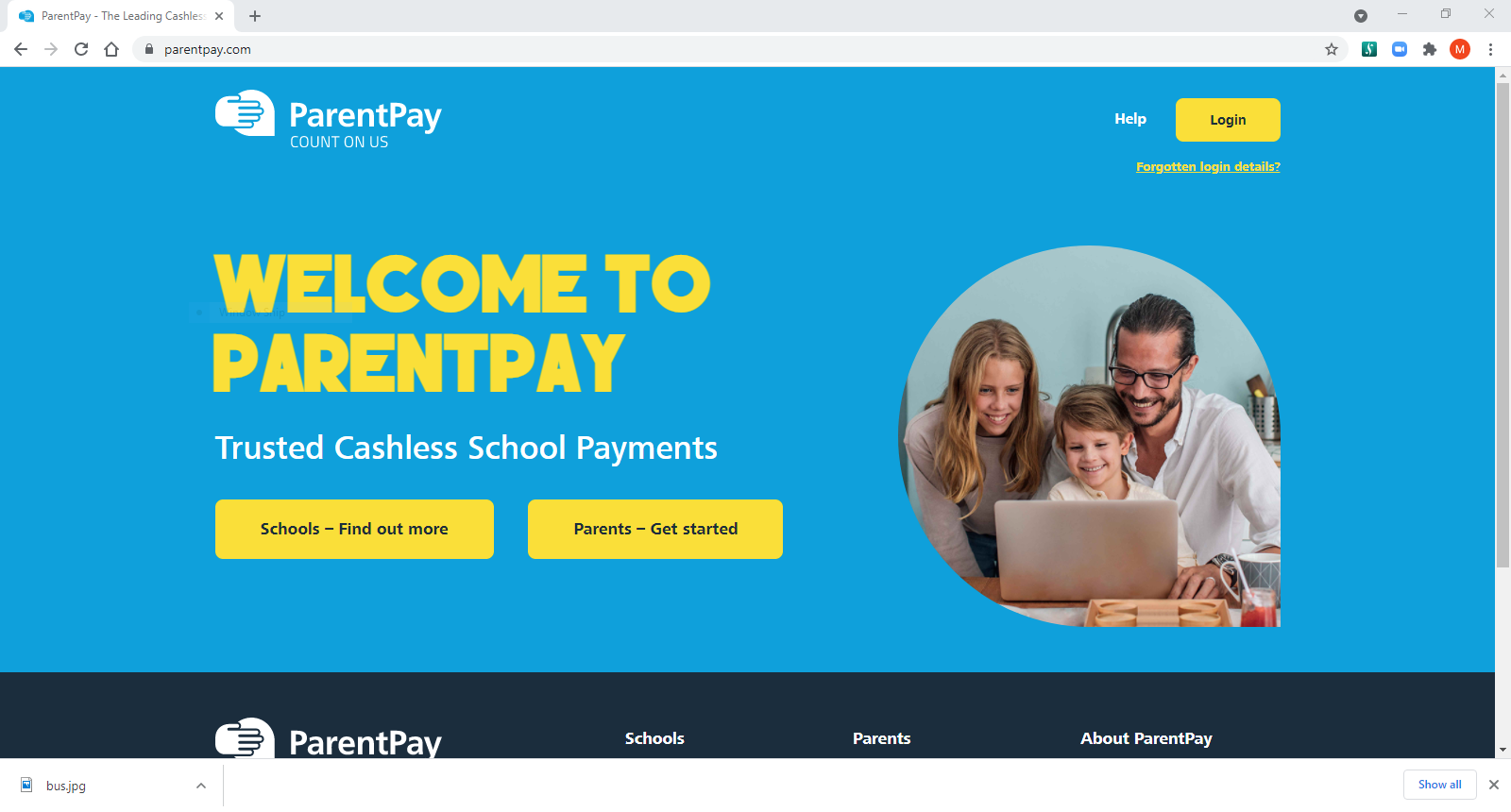 This system means that students and staff no longer pay for school meals with cash. Instead, they purchase their meals and snacks simply by presenting their Biometric finger code or individual identity card at the tills!*
The system also reduces queues at lunch time, and provides anonymous free school meals for pupils.

You will be able to put money in your child's account online using a debit or credit card. Please contact the school if you haven't already registered for ParentPay. We also use ParentPay to pay for school trips and activities.
*A Biometric consent form must be completed by parents in order for pupils to use the system. However, under current Covid restrictions, we have adapted the system to use a contactless card. Replacement cards, if required, are available by applying through their form tutor.