Y Gilfach Ystalyfera
The Additional Learning Needs Department
Welcome
A very warm welcome to the Additional Learning Needs (ALN) Department, at Ysgol Gymraeg Ystalyfera. Our intention is to support your child academically and socially along their journey in school whether in the form of classroom support, through specific small group intervention programmes or intensive 1:1 support. We very much hope that the information contained here helps you in getting to know us and in supporting your child.
Location
The Secondary Campus's department is located in rooms 18 and 28, block Eirion in rooms known as Y Gilfach. In the Primary Campus, pupils are supported largely within their classrooms. The name of the department was chosen specifically for its meaning: a haven or corner that offers shelter and safety. We very much hope that the pupils who use Y Gilfach see the department as a haven, a safe place to receive support on all occasions.
Staff

Mr Aled Maddock is the school's Additional Learning Needs Co-ordinator (ALNCo) and her work includes ensuring that pupils' additional learning needs are identified, that the most relevant additional learning provision is in place for pupils and co-ordinating the work of the department.

Mrs Hayley Amber is the school's Senior Learning Support Assistant. Her role includes co-ordinating the work and timetables of the department's members, co-ordinating and running our various intervention programmes and supporting pupils 1:1 in Y Gilfach.
The team also includes experienced learning support assistants including Mrs Rhian Lougher, Mr Alun Wyn Stephens, Miss Jodie McCarthy, Miss Melissa Gnojeck, Miss Chanelle Anthony, Miss Sara Williams, Mrs Catrin Griffiths and Mr Rhydian Evans in the Secondary Campus and Ms Jaybe Trueman, Ms Sian Abraham, Ms Teresa Counsell, Ms Liz Davies, Miss Telyn Evans, Ms Rebecca Scott and Miss Alys Carroll in the Primary Campus.
Intervention programmes
In the Secondary Campus, all the department's intervention programmes are held in Y Gilfach, and it is our aim on all occasions to keep the numbers attending the sessions small to ensure specialist attention to each individual. In the Primary Campus, Intervention programmes are largely held in the children's classrooms. Pupils are grouped with other pupils of similar additional learning needs and skills.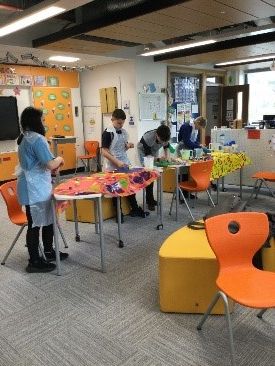 The department provides a range of intervention programmes to support pupils and assist them in making academic progress including reading and spelling workshops in Welsh and English and numeracy workshops. To support pupils with social and emotional additional learning needs, we also provide workshops such as Nurture Group, Lego club, Talkabout and ELSA.
You will be given specific information in relation to the most relevant intervention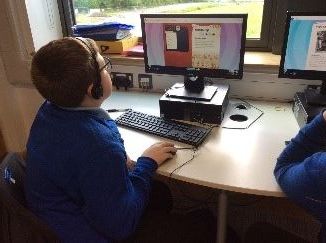 programme for your child during the process of setting the Individual Education Plan (IEP) or the Individual Development Plan (IDP).
Out of school hours support
We understand that it can be very difficult for some of our pupils with additional learning needs to complete their homework and that the process can be very frustrating for them. To support such pupils, all pupils supported by the department have access to our departmental Teams.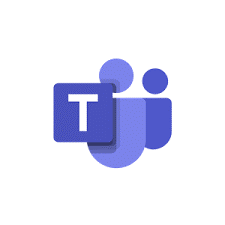 Pupils are very welcome to use this Teams to contact us and to receive further support and instructions with school work. The learning support assistant who supports your child will share the name of the relevant Teams with your child during the initial intervention programme session and ensure that they are aware of how to access it from home. You are also welcome to use the Teams to ask questions if you need further support or guidance to support your child.
Outside partners
As a department we work very closely with a number of external agencies including the Educational Psychologist, county advisory teachers for ASD, specific learning difficulties, and Hearing and Visual Impairments, Speech and Language therapists and the County's Behavioural Support team. If your child requires specialist support, it would be possible for us to refer to these specialists.
Please click on the 'JIGSAW' link below in order contact the school Counselling service.

How to contact us
If you have any questions or would like to discuss your child's provision and support, you are most welcome to contact the department via the details below.
The school's telephone number: 01639 842129
Mr Aled Maddock : MaddockA5@hwbcymru.net
Mrs Hayley Amber: AmberH1@hwbcymru.net