Transition
New pupils at Ysgol Gymraeg Ystalyfera Bro Dur settle quickly and build on their previous learning, thanks to a positive relationship with cluster primary schools.
The school has always enjoyed a productive relationship with the primary partner schools in its cluster and this has developed further in recent years. The Headteacher and Assistant Headteacher meet with all Headteachers of the cluster schools every half-term to discuss transition for pupils entering key stage 3.
We have a strong strategic vision and aspiration to further develop the partnership that already exists in the catchment area for the benefit of our pupils, staff and community. One of our main focuses is our Language Charter and our commitment to ensuring confident linguistic progression for all pupils.
Through our co-adherent transfer programme, our strong partnership and our commitment to ensuring the best experiences for our pupils, your child is in good hands.
Ysgol Gymraeg Ystalyfera Cluster Primary Schools: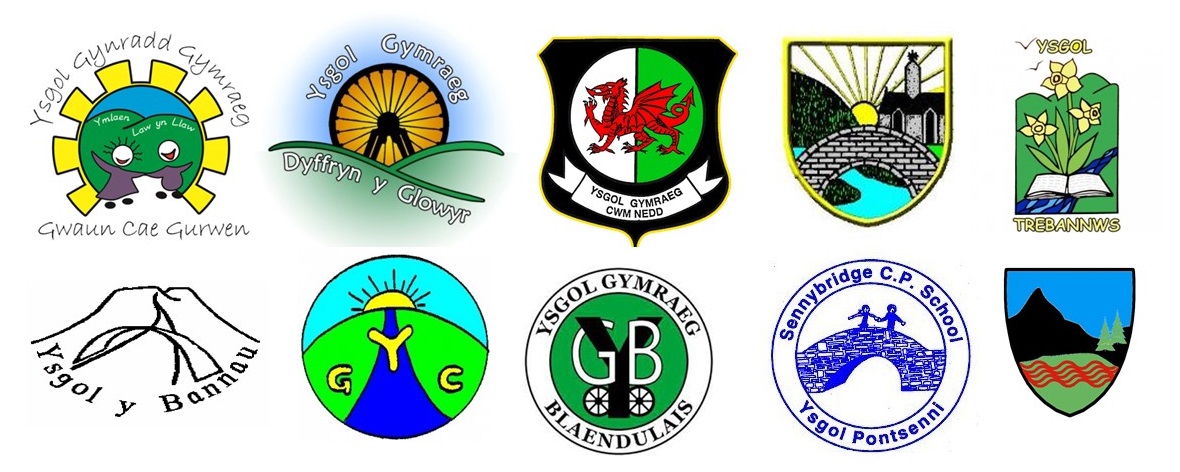 Ysgol Gymraeg Bro Dur Cluster Primary Schools: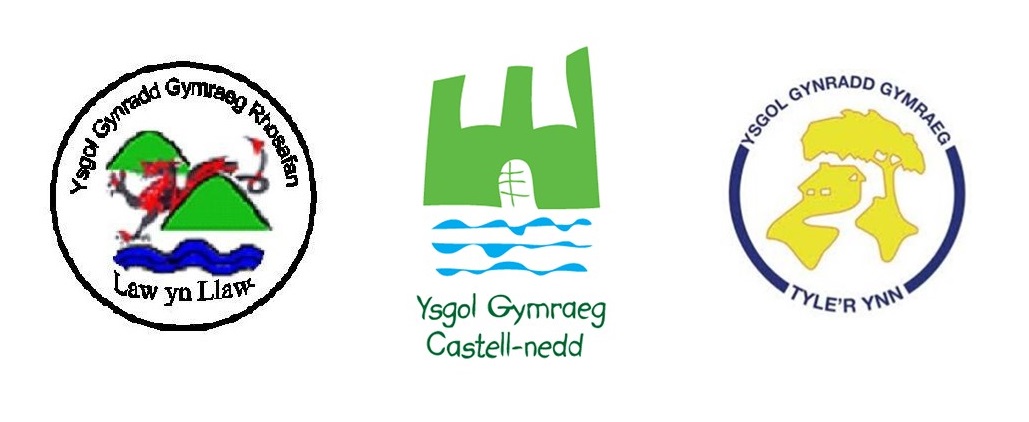 Please use the links on the right-hand side to read more about our Ystalyfera and Bro Dur Cluster Primary Schools transition programs.