School Transport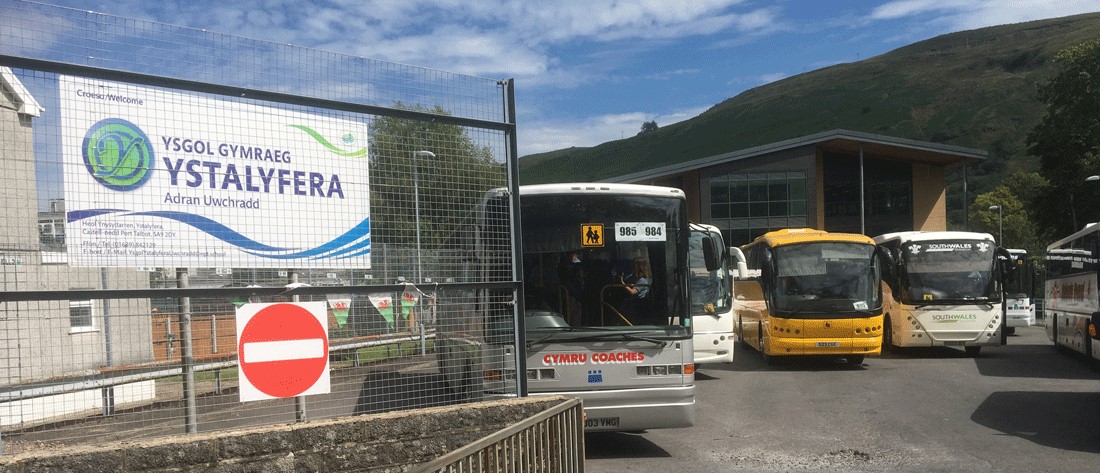 Pupils are conveyed to school by contracted vehicles and all transport arrangements are made by the Local Education Authority Transport Section (01639 763333) who will inform all parents of the route and times of arrival at the various pickup points. It is suggested that pupils should be at these points five minutes before the scheduled times.
Should a pupil miss the bus at the end of the day, he or she must report to the School Office.
All pupils must carry their bus passes daily.
The Unitary Authority's School Transport guidelines state clearly that any pupil who misbehaves on a school contract vehicle may lose his or her right to free travel.
A copy of the Authority's booklet A Guide to Transport on School Buses is available from the School Office.