'Stafell Stwnsh Ystalyfera
Welcome all to the Inclusion and Well-being team at Ysgol Gymraeg Ystalyfera.
We aim support your child emotionally and socially along their journey in school whether in the form of classroom support, through specific small group intervention programmes, or intensive 1:1 support. We very much hope that the information contained here helps you in getting to know us and our role in supporting our young people.
Take a look at our Mental Health and Well-being support group on facebook:
https://www.facebook.com/groups/803223010261722
Our location
The department is located on the bottom floor of the Nedd building known as 'Stafell Stwnsh. We are essentially a youth centre, created to form a safe, consistent environment with trained staff, in order to support a whole manor of social, emotional and behavioural needs. We endeavour to support our pupils in whatever they may need.
Staff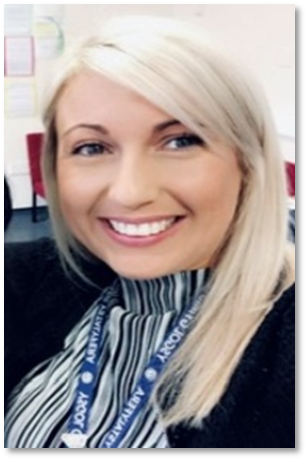 Mrs Sara Jones is the school's Mental Health and Well-being lead and her work includes ensuring that pupils' social, emotional and mental health needs are identified, that the most relevant intervention and provision is in place for pupils, and coordinating the work of the department over both sites.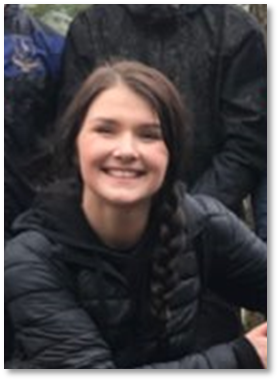 Miss Siân Jones is our Welsh language officer and Inculsion worker. Her role includes developing and creating new and pioneering initiatives in order to support the use of the Welsh language. Miss Jones also works closely with young people supporting their social and emotional needs.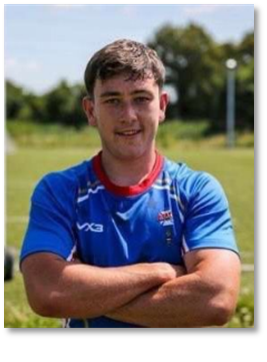 Mr Steffan Lupton is our inclusion and engagement worker. Mr Lupton supports our young people with a wide range of needs and difficulties in order to support their social, emotional and behavioural needs.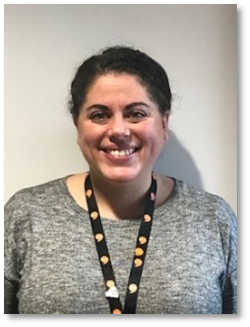 Miss Bobbie Rees is our Careers Advisor. Miss Rees is available for face-to-face meetings with students in school, even after they have left and would like guidance on their next steps. Appointments are available directly from Miss Rees.
Intervention Programmes
The department aims to create bespoke packages in order to support our pupils' individual needs. We also work closely with outside agencies in order to provide extra-curricular activities which provide added value to our pupils' educational experience here at Ysgol Gymraeg Ystalyfera Bro Dur.
SWEET
The SWEET qualification is an innovative and engaging programme. We deliver the SWEET Personal Growth and Wellbeing (PGW) resource, which supports the delivery of BTEC Level 1 and 2 qualifications in Personal Growth and Wellbeing. The qualification also aims to provide a menu of extra qualifications including Food Hygiene Level 1, Agored Cymru Qualifications, as well as teaching valuable skills to help students lead happier, healthier, and more successful lives. It creates engaging conversations about life's big issues, and helps learners to gain a better knowledge of themselves and the world around them.
External Agencies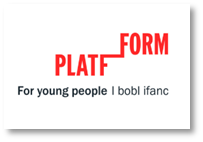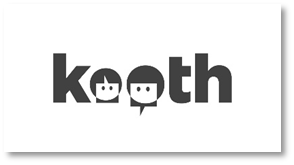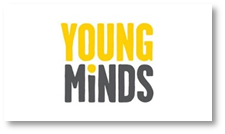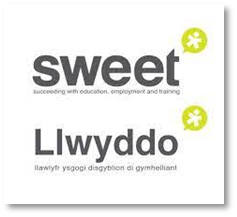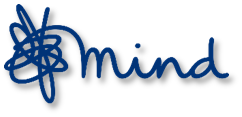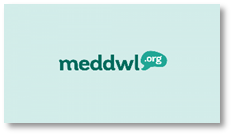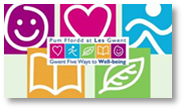 Easter Project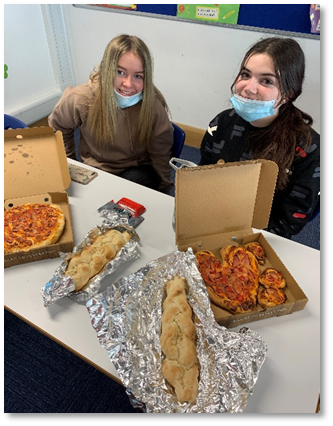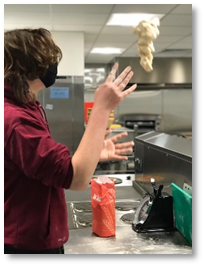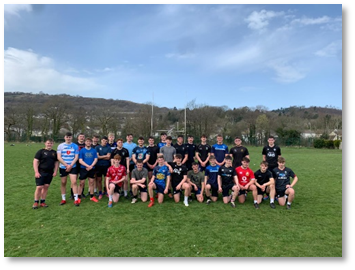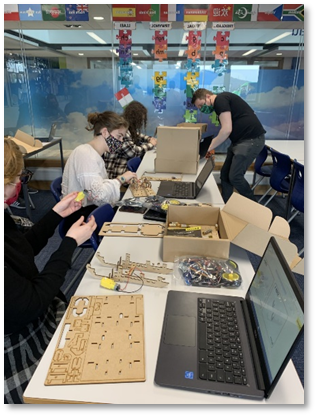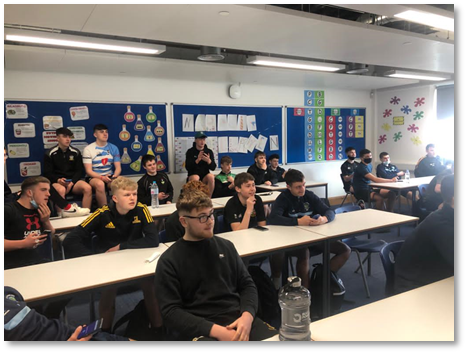 'Swans 'Premier League Enterprise'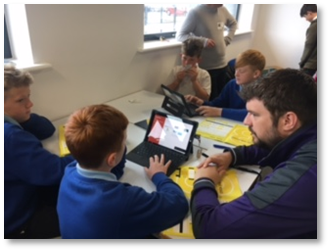 Ospreys 'Tackle' Project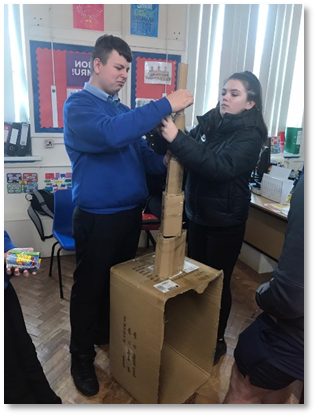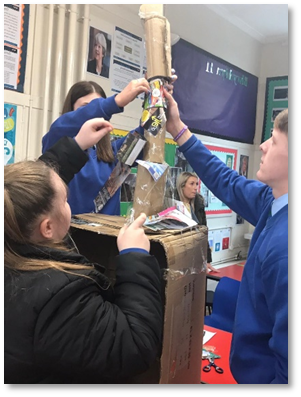 Fire and Rescue Service - Phoenix Project